Are your radios ACMA compliant?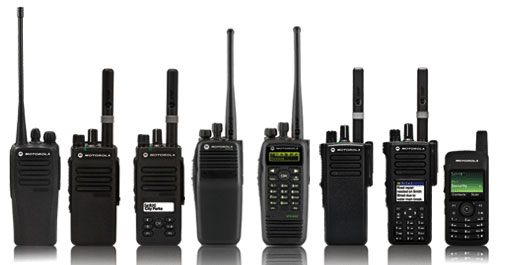 Each Karting Australia Club needs to comply with Australian Communications and Media Authority (ACMA) Guidelines when it comes to Club Radios used to communicate around venues during race meetings and club events.
Fines for using incorrect channels or incorrect equipment can be up to $270,000 – so it carries a hefty outcome should a club be found to be in breach.
The below links provide information as to the Citizen Band (CB) channels you must comply to, unless a club has specifically bought its radio license.
Karting Australia strongly recommends that each club makes it a priority to check its radio frequencies and read through the information contained at these links.
Guidelines for CB Radio: http://bit.ly/KACBRadioInfo
Regulations for Radio Use: http://bit.ly/RadioRegulations