COMMUNICATIONS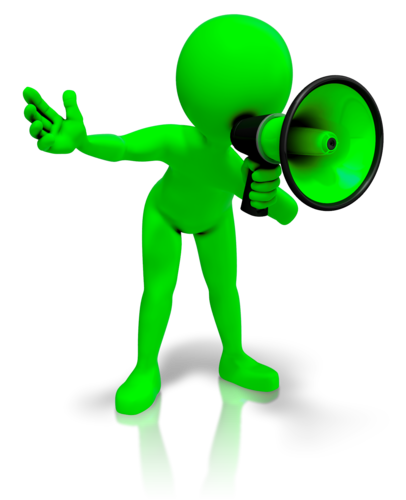 Getting people involved in racing is ensuring their experience is an enjoyable one – from before the meeting, during and after.
Using the tools that you've been able to access on this Building Better Clubs site, you should be approaching confidence in how to approach Members to get them racing – and keep them racing.
Karters are notorious for not entering until the last minute – so don't stress if you aren't flushed with entries until the last minute – although with regular communications, you may surprise yourself!
We suggest the following timelines for communication with members:
Week after Club meeting – Newsletter:

Welcome from Club President
Results and photos from last race meeting
Updated Club Championship points
Events Calendar (on and off-track)
Current and Former Club Members racing interstate/in other forms of motorsport
Recipe of the Month
Specials from Club Sponsors
Link to next race meeting entry form
General Motorsport News

14 Days Before Race Meeting – Email Members

REMINDER: ENTRIES OPEN FOR NEXT MONTH
Dear Member,
We remind you that entries are open for next month's race meeting.
To pre-enter and save yourself time on the day of the race meeting, please follow this link: [[LINK]]
You can pay for your entry through this link also.
A reminder that we need volunteers for timing, the canteen and on-track – each volunteer position has Club Championship points associated with it (elaborate on the incentive to members, if any)
To volunteer on race day, please respond to this email.
We look forward to seeing you at the Club in 2 weekends time.
Best Regards,
NAME
Club Secretary
TIP: For bulk email, we recommend using a platform such as www.mailchimp.com or www.campaignmonitor.com to build your database and club email distribution.
7 Days Before Race Meeting
Hey there, a short reminder that the next [[Kart Club]] Club Championship round will be held next weekend. To Enter head to [[Link]]. See you there!
TIP:  For bulk SMS, we have used www.burstsms.com.au in the past for simple, bulk SMS delivery – they are also an Australian company.
Your Facebook, Instagram and Twitter platforms are also a great way to drive reminders, product content and ensure Members are engaged.